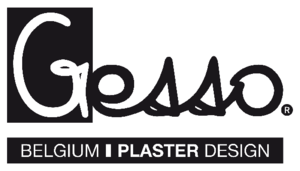 Technical sheet
Wire cover 245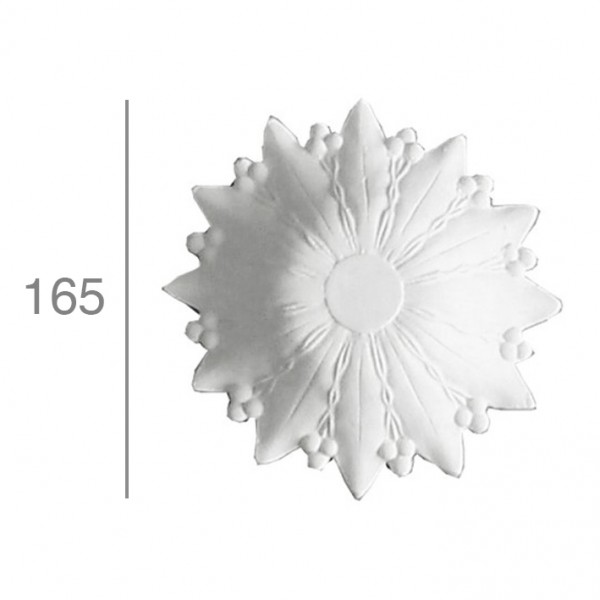 It is hollow, which makes it possible to hide the electric wires.
To install the rosette, all you need is universal glue like the one shown below. There are different kinds of models ranging from very simple and discreet smooth cabochons, to stars from the 60s and 70s or macaroons resembling classic rosettes.

Display all pictures
The rosette (plaster wire cover) is used to temporarily hide electric wires from a ceiling when not using a chandelier or ceiling light.