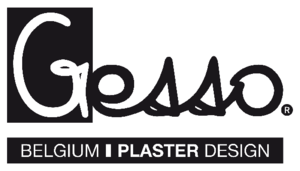 Technical sheet
467 GARGANO
Gargano is a region from the south of Italy where a number of wonderful pebble beaches can be found. It is this place that inspired this original lamp collection.
We would recommand to place 2 or 3 wall lamp of this collection in the same room creating a natural asymmetry.


Display all pictures
Plaster lamp in the shape of a pebble. This lamp is part of the Gargano collection including 2 other sizes. This size is the biggest available.